Superior Workmanship and Quality Unsurpassed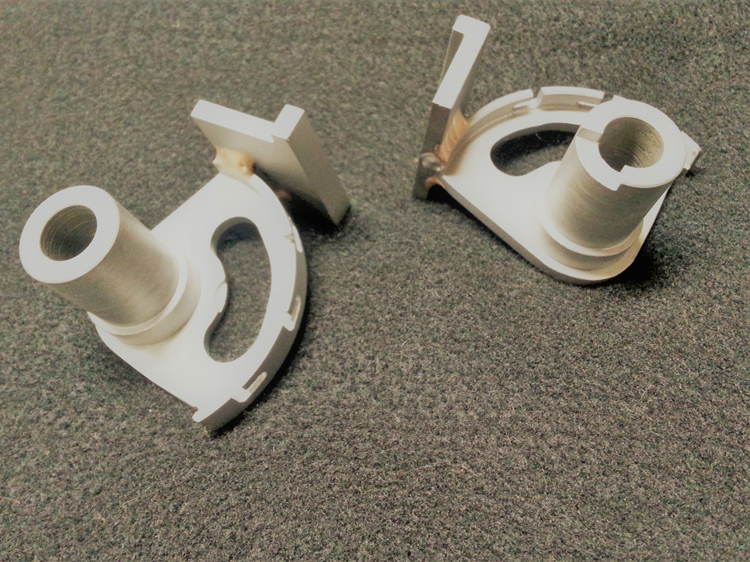 Ace Specialty Company specializes in Tool and Die work, as well as precision machining. We're ready to serve your most demanding needs and provide economical work with both speed and accuracy. Our focus is on small to medium run manufacturing jobs. Ace has served the industry for over 70 years and has proven their expertise to all our valued customers. Our staff has a combuined over 200 years of experience. Their proficiency and enthusiasm give our customers peace of mind when choosing Ace Specialty Company.
Founded in Tonawanda, NY in 1947, our constant pledge has been to provide our customers with the highest quality and standards. We provide unique tooling and machining services to all areas of industry, and we look forward to assisting you with your next project.